In Pictures: The 10 Most Popular Leaders In The World Today 
A recent survey of the 'International World Leader Index' has ranked Prime Minister Narendra Modi at the 7th spot among the popular state heads with US President Barack Obama topping the list. And the other country leaders who made it to the top 10 in order of their popularity:
US President Barack Obama topped the list of the world's most popular leaders. Mr Obama during a game of golf in Hawaii on a family vacation.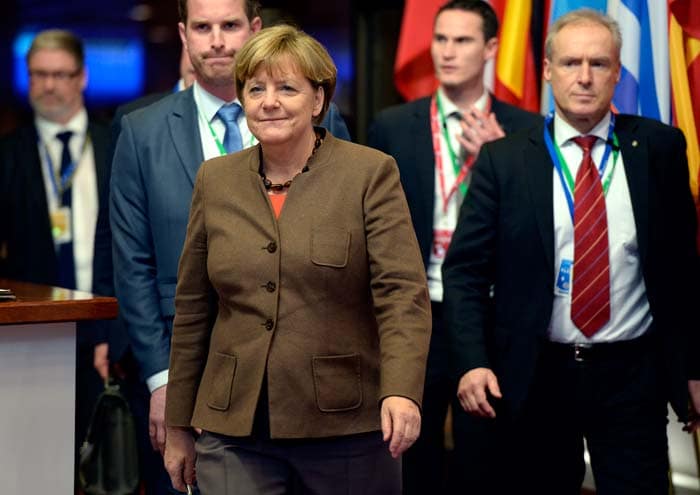 German Chaceller Angela Merkel got 13 per cent of the votes in the global survey to rank second only after the US president.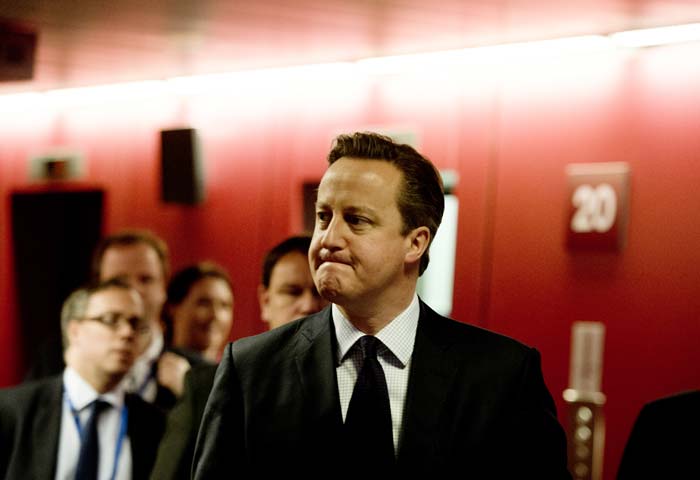 British Prime Minister David Cameron who recently appealed for a united effort to combat terrorism in the wake of the Paris attacks was the third most popular world leader according to the survey.
The world leaders stood in solidarity with the French President Francois Hollande after the Paris attacks; he ranked fourth in the list.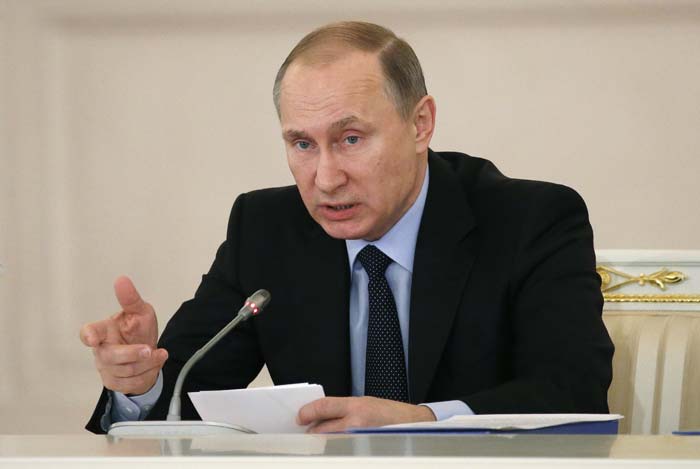 At the fifth position for ORB International's 'International World Leader Index' according to the WIN/Gallup survey was Russian Prime Minister Vladimir Putin.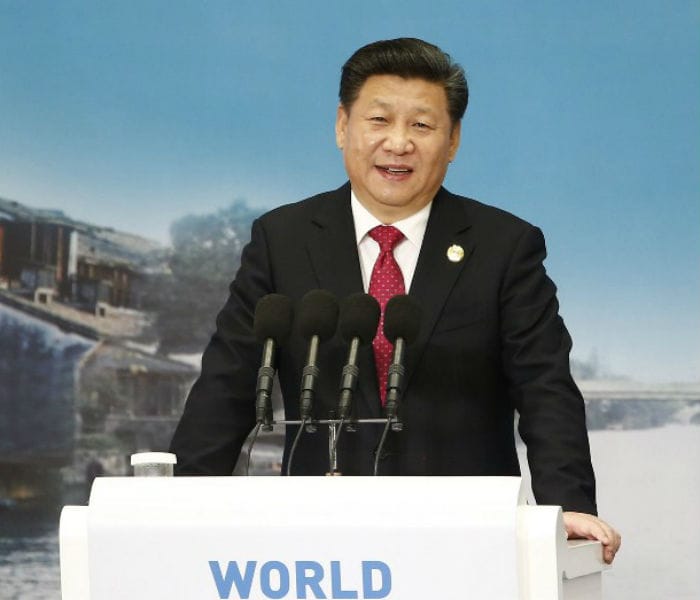 Chinese President Xi Jinping ranked sixth on the list for the most popular leader, but had higher unfavourable score than PM Modi.
PM Narendra Modi stood seventh evoking a favourable view from 24 per cent of people polled throughout 65 countries around the world as opposed to 20 per cent unfavourable, giving him a score of +4 per cent.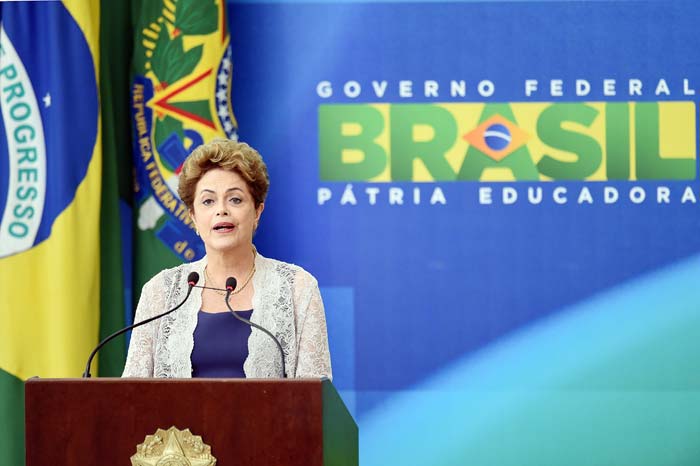 Brazilian President Dilma Rousseff was placed at eighth position by the people of 65 countries around the world.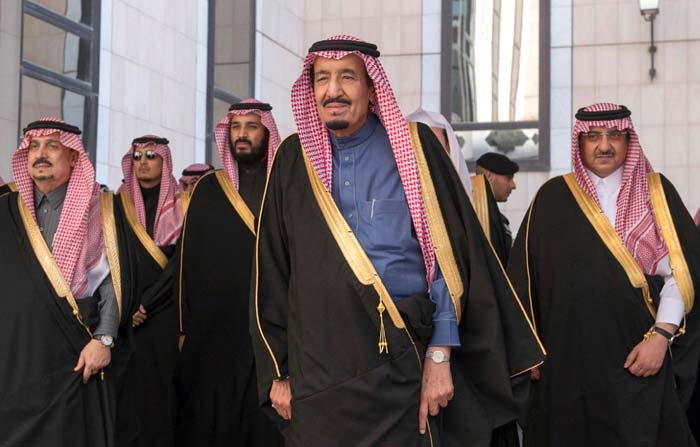 Saudi Arabia King Salman bin Abdulaziz al Saud stood at the ninth position.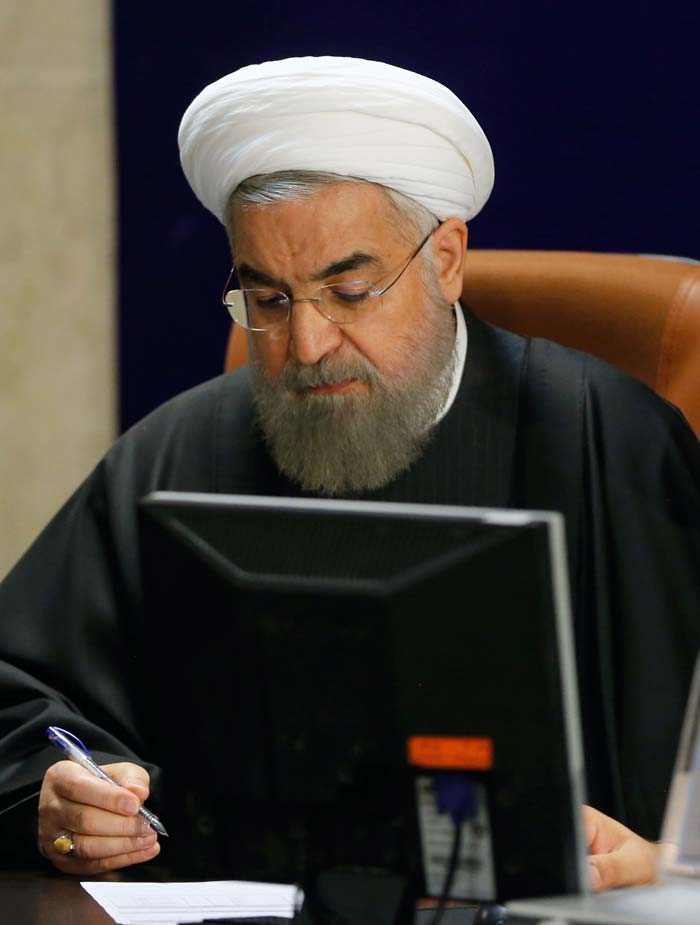 And last but not the least, Iranian President Hassan Rouhani was positioned tenth.