Bigg Boss 10 Contestant Manveer Gujjar Profile, Biography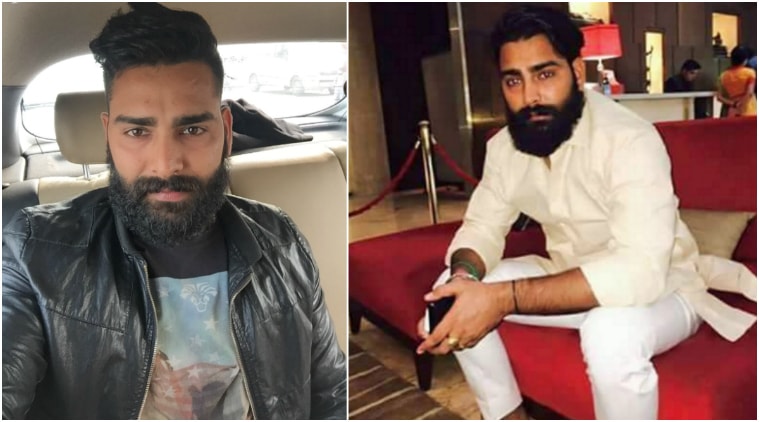 Bigg Boss 10: Manoj Kumar Baisoya aka Manveer Gujjar is a farmer from Noida and will be participating in the tenth season to be hosted by Salman Khan. 
Manoj Kumar Baisoya aka Manveer Gujjar represents the hinterland India. He belongs to the farms and everything earthy. Well, that's what his profile states.
The guy with the perfect beard, Manveer is a farmer, a businessman and a dairy owner in Noida. He was born on 13th June 1987 and has graduated from the Delhi University. He has been selected among the 13 aam aadmi contestants to be on the Salman Khan show. The short-tempered guy has had his bouts with anger. Now, whether his temperament will come handy for him on the show or not, is something to watch out for.
Manveer is a total extrovert. He likes to spend time with friends. But more than that, he likes wrestling, gymming, playing Kabaddi and everything physical. He can be well labelled as the desi munda inside the house. His rugged looks and chiselled body can become his high point. Manveer totally fits into the 'tall dark and handsome' category. In his own words:
"I live in a joint family of 49 members in Noida. I work in the family business and have the responsibility of collecting rent from our loaned property. I am short-tempered and my advice to the other housemates is 'think before you mess with me'."